Just 4 Measure provides…
• Existing Building Documentation–Field survey to obtain existing building conditions needed to provide measured plans and elevations, AS-BUILT drawings and/or existing building model.  Also convert existing hand-drawn plans or hardcopies to digital models.
• Schematic Design & Design Development– Assisting with programming, planning, technical and presentation graphics for owner, financial institutions, marketing and municipalities.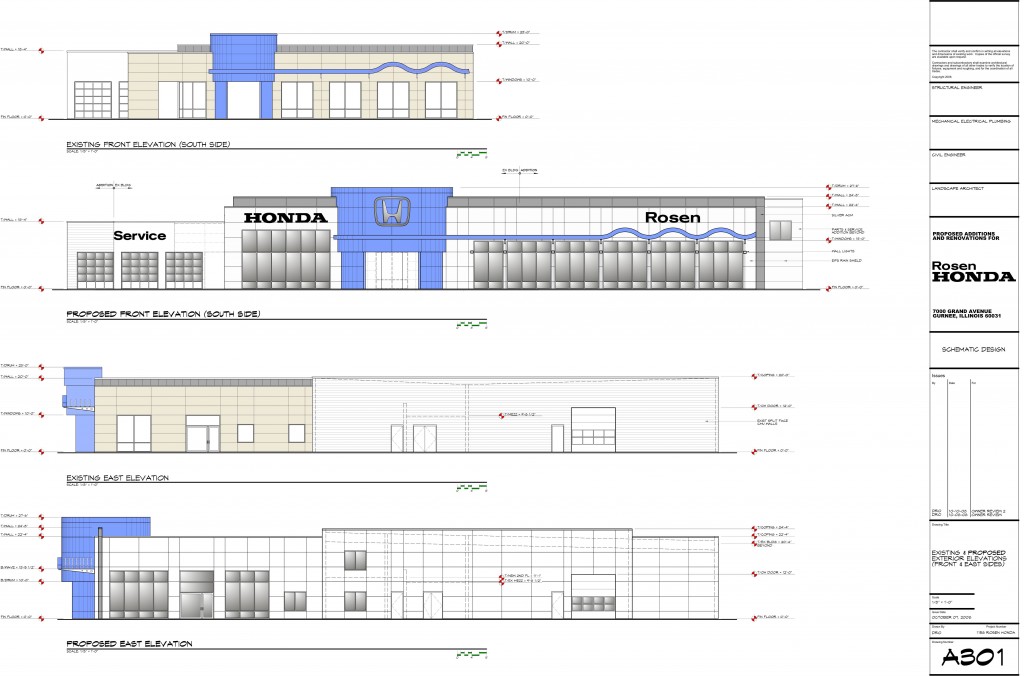 • Construction Documentation–Coordinate outside consultants' drawings and design efforts for a cohesive set of plans for pricing, permit review and construction.
• 3D Building Model– Create virtual building models of the existing and/or proposed construction for planning, design, construction documentation, presentation drawings, illustrations, renderings and facilities management.
• Construction Procurement– Solicit bids from qualified bidders, respond to contractor RFIs, prepare spreadsheet bid analysis for owner's review and selection.
• Contract Administration– Observe construction, review shop drawings, review pay requests, respond to contractor RFIs, prepare final punch-list for project close out and final payout.
• Post Construction Documentation– Assemble construction As-Built drawings and project manual, provide building model for information (BIM) for facilities and operations management.